The best aspect of working in marketing and social media are the incredible clients you meet and work with.  Phoenix, Arizona based Savvy Dad personifies this to its fullest extent.  Our team met with and started a complete marketing and branding strategy with Greg Hague, founder of Savvy Dad, a short six weeks ago; and as the saying goes, "it's been quite a ride!"
How Do We Serve Long Distance Clients
You may be asking yourself, "what can The Social Buzz Lab do for an Arizona based website about dads?"  We thought you would never ask!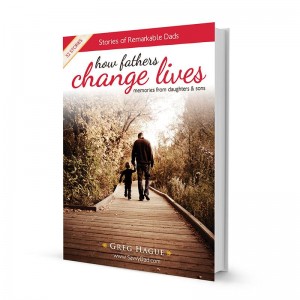 Just in time for Fathers Day,  Savvy Dad has released How Fathers Change Lives.  A "Chicken Soup" collection of 52 inspiring stories about remarkable dads. What they do. What they say. How they change the lives of their kids.
The entire Social Buzz Lab team has been instrumental in all aspects of their website and this exciting book launch project.  We utilized most every service we offer to aid in the successful launch of both the website and the book, How Fathers Change Lives.
Website Design
Website SEO
Marketing Research
Branding Strategy
Social Media Strategy, Implementation and Management
Marketing Materials
Book Cover Design
Book Marketing Plan
Book Launch
Three days into the book campaign it had over 40 reviews and had climbed to the top 1000 Best Selling books on Amazon!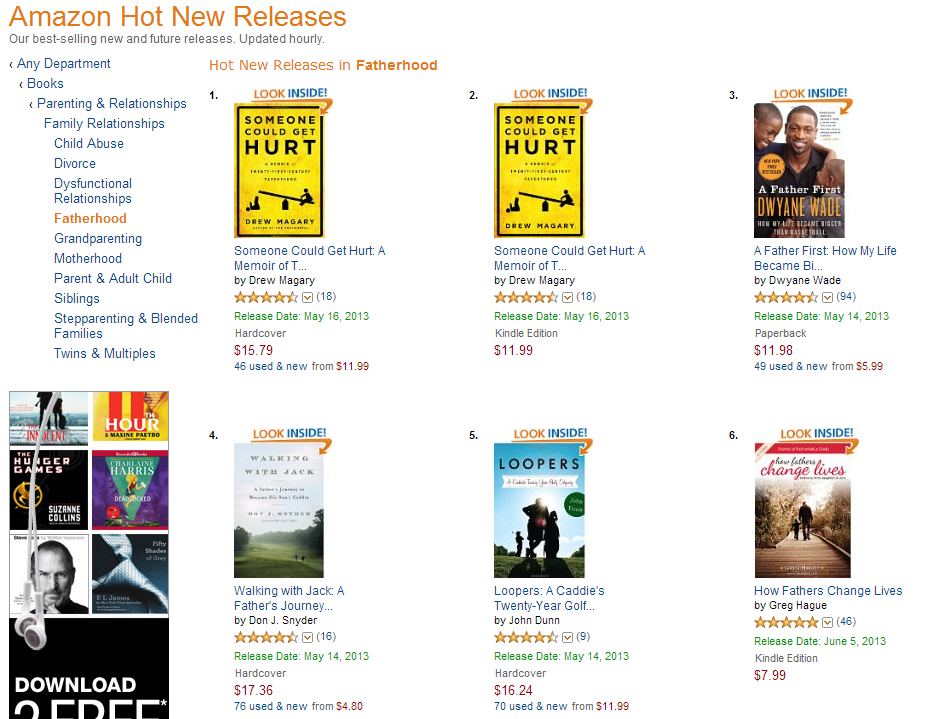 Greg Hague, Founder of Savvy Dad Praises The Social Buzz Lab
"The Social Buzz Lab was recommended by a trusted friend. I was told that in the area of social media, their team is the undisputed best…and that they care for each of their clients. Obviously, I had high expectations. 

I retained The Social Buzz Lab. What happened?  My website is generating more traffic than ever, our Facebook page hit 1500 FANS in less than a month and I am now an official Best Selling Author since my book went from #3 million to #638  on the and the #6 and #41 in the category listings!!

The Social Buzz Lab is remarkable. I expected great. They are great++. Creative. Focused. Super smart. Instant response. Fun to work with. Their team has accomplished more in one month than I expected in six months. And, I feel like we are already dear friends. 

If you need social media help, don't call The Social Buzz Lab. I want them all to myself!
If you are looking for the perfect gift for Father's Day or any gift for dads, pick up a couple copies of How Fathers Change Lives.
If you need help and want to Build BUZZ  with your marketing, contact us!  We Build Buzz for companies just like yours!