At The Social BUZZ Lab, we integrate social media and graphic design to develop consistent message across all marketing and social platforms.  We build BUZZ by engaging your target market and identifying key influencers to talk about your company using social networks such as Facebook, Twitter, Google+, Youtube, Pinterest, and Instagram. We provide an array of services that delivers a powerful brand by creating and implementing marketing strategies that build buzz for your company.
Meet Our Team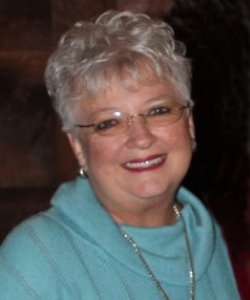 Social Media Practitioner and owner of The Social Buzz Lab, Patsy Stewart has 12 years of Marketing and Branding experience with a strong background in digital media.  She became an early adapter in social media and attributes  her passion and geekiness to her previous career in engineering at GE.  Patsy and her team work with businesses developing and implementing marketing strategies that integrate social media with traditional advertising to generate BUZZ around their brand. Patsy is a public speaker and enjoys speaking to groups and training others to use social media effectively.  She is a contributing author to several marketing and social media blogs, including Handshake 2.0, Entwine Digital and Social Media Today.  When not working, Patsy loves spending time with her grandchildren and making frequent visits to Myrtle Beach. She and her husband Mike are looking forward to retiring to Murrells Inlet in South Carolina in the next few years.  (psst… that's why she loves her job, she can work from anywhere!)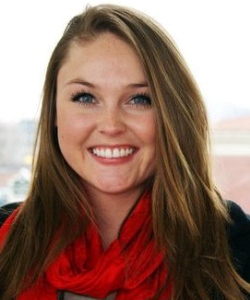 Erika Bentley, The Visual Marketing Specialist of The Social Buzz Lab, is a graphic designer and owner of Erika Design. A Floyd County native and graduate of Virginia Tech, Erika grew up in a family of artists and musicians who nurtured and inspired her creativity from an early age. As a Visual Marketing Specialist, she has the skill and creativity to produce successful and visually stunning creative solutions from logos and brochures to websites and social profiles. As a community manager, she brings a creative element that is vital in today's increasingly visual world. You can find more of Erika's work on her portfolio. When not flexing her creative muscles she loves traveling, hiking, canoeing and enjoying the outdoors.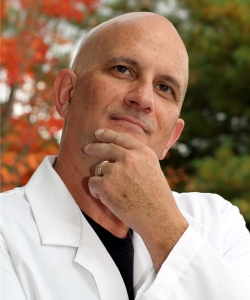 John Lusher, The Mad Scientist of The Social Buzz Lab, is a social media consultant and owner of John Lusher Consulting. Along with Patsy, John is one of the first people in the State of Virginia to have  a Twitter account and a vital member of The Social Buzz Lab Team.  John is a #connector, #speaker, referral partner and life long student of #marketing, media, social networking and life. As an avid practitioner and believer of connecting with others, John works to build his own network for the benefit of others. One of John's many claims to fame: he played drums with Chuck Berry's band on two songs! Ask him about that when you meet him.  But be prepared, John will ask you how he can help YOU!  When not working behind the screen, he can be found relaxing with a fine cigar and his toes in the sand.
Caitlynn Nolen, The Lab Assistant of The Social Buzz Lab, is a student and lover of all things digital. She is developing a passion for marketing, design, and all digital media. She is excited for   her future at the Buzz Lab. When Caitlynn is disconnected she enjoys watching Aggie football and getting sunburn in her Jeep.