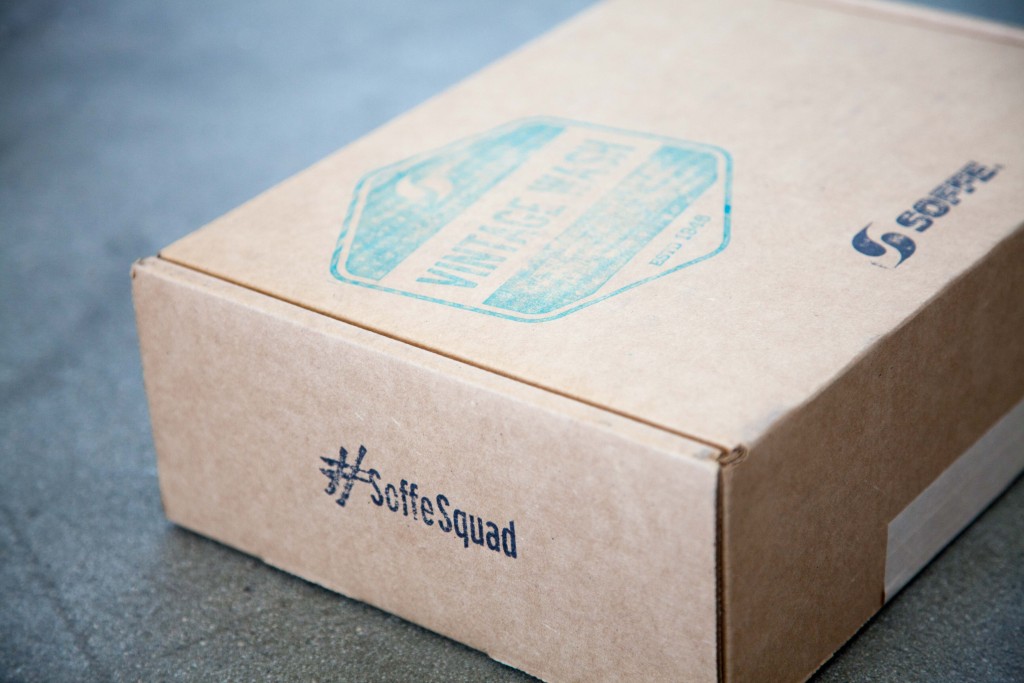 We have seen an increase in the trend with influencer marketing. We used to call this "Word of Mouth" advertising, but it is more than just putting in a good word for your brand. A social media influencer, or brand ambassador, is a person who fits your demographic and has high influence and is well trusted by their followers on social media platforms. Influencers tend to work with multiple brands to showcase their products. Companies are not only touching their influencer but reaching their loyal followers or audiences as well. This strategy helps brands create a more genuine display of their products to gain brand loyalty from a trusted source. In addition this gives your brand multiple resources that include User Generated Content (UGC) and can help boost your SEO. It is evident that more brands are exploring how they can work with these content creators through social media. This saves the company time and money in many aspects of their marketing plan.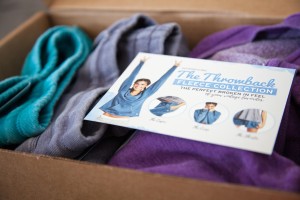 The Social Buzz Lab works closely with our clients in designing and implementing an influencer marketing strategy. This will build their brand awareness and brand loyalty through social media with people who already love their products. We have helped our client Soffe evolve their influencer program over the last year.  Our team establishes the best influencers for their brand and current campaign.  We work closely with both the individual and Soffe to get the appropriate content for the current campaign. The team observes these influencers during the designated timeframe to make sure they are following all guidelines and assess their value to Soffe.  This influencer program has really benefited Soffe and many other companies for several reasons listed below.
 12 Benefits of Collaborating with a Brand Influencer
Increase Brand Awareness
Build Brand Loyalty and Trust
Exhibit Authenticity
Expand Brands Reach
Increase Engagement
Create Connections With Additional Audiences
Improve SEO and Search Results
Gather UGC (User Generated Content)
Generate Sales Leads
Increase Conversion Rates
Strengthen Customer Satisfaction
Gain Marketplace Insights
Have you tried using a Brand Influencer for your marketing initiative?  Share your experience in the comments below!