BUZZ… everyone talks about it, but what is it?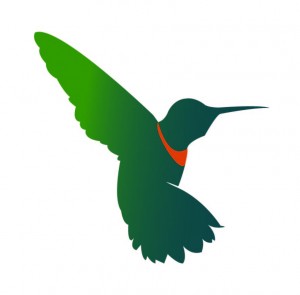 In marketing, BUZZ is when people talk about your brand, many with enthusiasm and excitement.  Marketing Buzz, also known as word-of-mouth marketing, is the interaction of consumers and users of a product or service which serves to amplify the original marketing message.
Today there is a rush to engage online influencers to create BUZZ. Brands are paying or rewarding popular bloggers and celebrities to talk about their product or service using social media. The process starts as high traffic bloggers write reviews and create video endorsements of products.  Other bloggers comment on the reviews, publish their account of the product and embed the video in the post. The BUZZ begins to whirl as the content goes viral. It's shared on Facebook and tweeted and re-tweeted on Twitter and every one is talking! The brand becomes a trending topic across the various platforms. The chatter is growing and the BUZZ gets louder!!

At the Social Buzz Lab We Build BUZZ by locating Brand Evangelist or Brand Ambassadors who freely talk about your brand. They have owned your product, received great customer service, recommended it to a neighbor and given a testimonial to a friend.  They are a resource for family and friends. They are repeat customers who use social networks like Facebook and Twitter.  These evangelists are your most valuable marketing asset. Let them create the BUZZ for your brand!