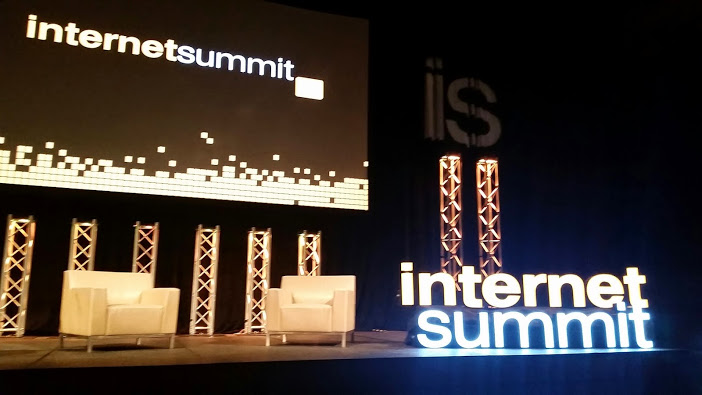 Having a job in social media is amazing.  There are still lots of people who think that you just sit on Facebook all day, but there is more to it than that.  One figures out your social media strategy, finding the right time to post, understanding what works and what does not, and building strong connections with clients and fans on a daily basis.  By attending a conference one is able to connect with others who are like you.   You can learn from others as well as what is new and evolving in the social media field.  There are lots of social media conferences you can attend to gain this experience.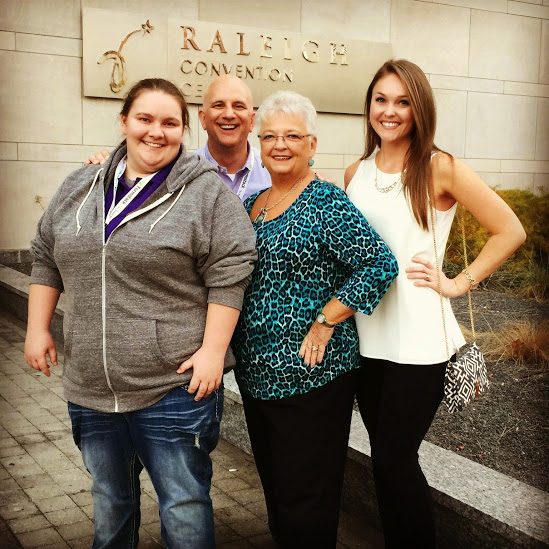 The Social Buzz Lab attended the Internet Summit in November.  This conference is a wonderful social media experience filled with knowledgeable speakers who bring education and insight to this new world.  It is one of the largest media conferences in the southeast and a great one to attend.  You can learn all sorts of new things and network with some of the best in the industry.  Topics include: content marketing, SEO, Design, social innovation, digital strategies and so much more.
Here are a few inspiring things we learned while having a blast:  
Content is king!!
Social Media as we knew it is disappearing.
Create profitable content to create revenue.
10 pieces of content are consumed before a purchase is made.
Our brains can comprehend images 60000 times faster than reading a sentence.
Give your customers information before they purchase, makes them more informed when they buy. (email marketing)
70% of decision makers read online reviews.
More frequent updates and more unique content across multiple channels.
Mobile marketing is growing, opens increased 400% since 2011
Make sure your content is attractive rather than tolerated
Remember your company is telling a story, make it relate-able and build trust
Marketing, Sales, and Services departments can't be sillowed. All departments should work together and embrace the entire customer experience
All physical and digital pieces should work together
Never let a question that has been directed to your company go unanswered
Content should align with the publishment and reader or that certain publishment
You must know your customer in order to reach your customer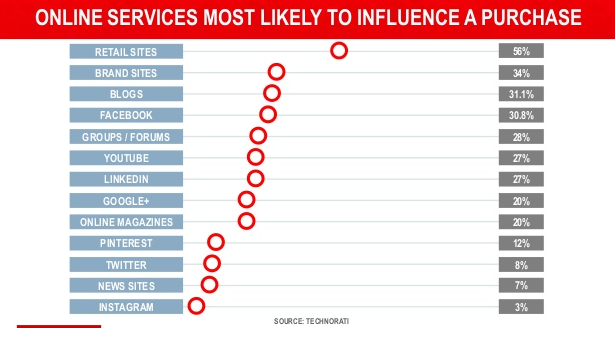 Here are also some great statistics we came across as well:
57% of the buying process is already done before you speak to your buyer.  Some say as much as 90% of the buying process is already done.
51% of emails are opened on mobile
150 times – average # of times people look at their phones daily.
80% of people delete an email if it doesn't look good on mobile
SMS CAN REACH OVER 80% OF THE WORLDS POPULATION
95% OF TEXTS OPENED WITHIN 3 MIN OF RECEIPT, UP TO 34,000 TIMES FASTER THAN EMAIL
SMS OPEN RATES OF 90% OVER EMAIL
SMS RESPONSE RATES 25-45%
86% more likely to purchase something after interacting with you
By attending this conference one will discover great ideas that'll transform your social media marketing.  It will increase your knowledge that will take you further in your career.  These skills will allow you to do better work for your clients, help in getting you more connections to get better jobs, and make you more successful in general.    You need these outside resources to refresh and give new perspective to the social world around you.
We hope you dive in and attend a social media conference.  You will have a blast and take back as much as we did!   If you did attend the iSUM14 let us know what you learned!