We would like to boast a little about our client, Carter Machinery, a Cat dealer located in Virginia. We have been working with Carter since their initial entrance into social media several years ago. During that time, the Social Buzz Lab has worked closely with the entire Marketing Department at Carter to successfully build their presence on all of the major platforms, including Facebook, Instagram, Twitter, Google+ and YouTube.  This digital presence has enabled Carter Machinery to interact and engage with their loyal fans and employees while utilizing social to promote career opportunities, special events and industry news.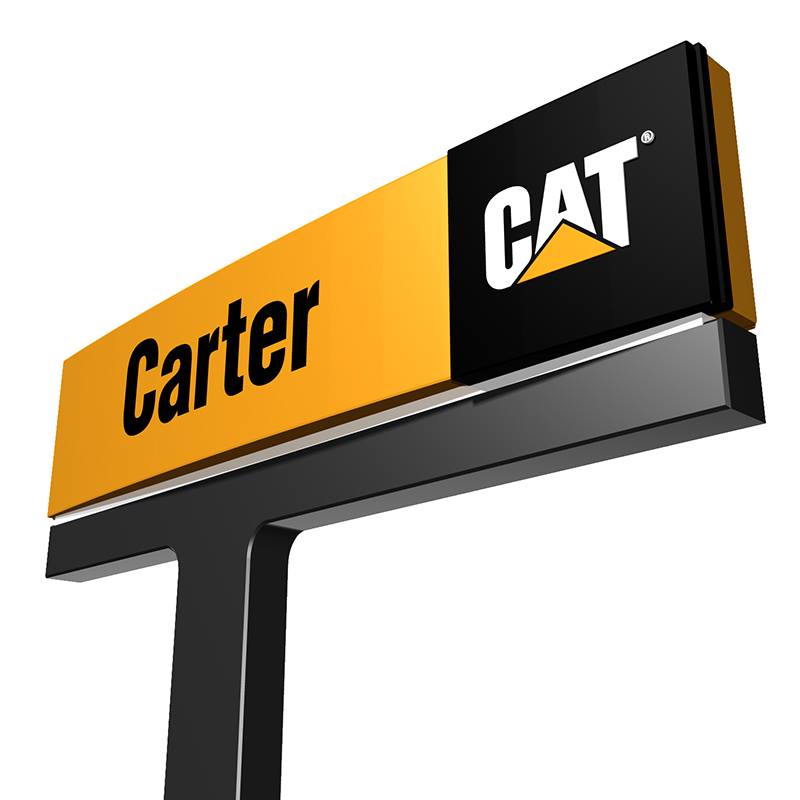 Established in 1952, Carter Machinery is a successful heavy equipment business through construction, mining, forestry, and other industrial operations.  They are one of the largest Cat dealers in the United States with over 20 locations.
Carter is one of the most successful Caterpillar Dealers using social media.  Recently Carter Machinery went over 100,000 likes on their Facebook page!!  A big thank you goes out to all of the fans, employees and customers for helping achieve this milestone!
"In the past year working with Social Buzz Lab has taken us from an unknown in the industry to the number one leader in the industry. The flip has been off the charts and the results have been turning heads in the Cat dealership world. Our social media platforms have now become a valuable marketing tool for the department and a interactive platform for our fans to share thoughts and ideas."      – Kurt Goddard , Internet Marketing Specialist.
So how did we do it? Carter has a great visual image that is recognizable, not to mention appealing.  We consistently post visual images of machinery, quotes, ideas, articles and what is going on in their company- keeping their fans in the know. The page is constantly engaging with fans through comments and replies to postings, pictures, contests and giveaways and utilizing Facebook approved apps. A prime example of these behaviors would be the recent posting of the ALS Ice Bucket Challenge Carter Machinery just completed.  We are keeping up to date with trends, posting what the company is doing and continuing to interact with other fans and companies.  Below are a few tips and tricks that we have used to create and maintain such an active and engaging Facebook page.
Some Tips and Tricks to Make Your Facebook Page Successful!
Visually Speaking.
You want to choose a strong cover and profile photo since this is the image your company will be known for around Facebook. Also make sure you add good descriptions to all photos added to your Facebook page giving the audience added information.  Not doing this is a loosing opportunity to have more to say on your page and drive traffic to your website.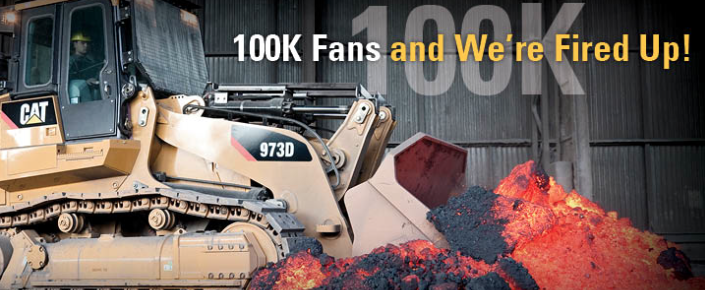 Up to date About section.
Believe it or not people do read this and it is very important.  Having updated information keeps your company in the moment and prevents your fans having false information. Make sure you include your website link.  Update the contact information, employees, etc. several times a year.
What's going on?
Let your old and new fans know what is going on in your company or the industry.  Find great articles, images, or events to share with everyone. While posting is great a few times a day is great – be careful to not over or under post every day.
Posting with a purpose.
All successful pages use some form of call–to-action in their social media strategy.  Not only should you post articles or statements on your page, but they should have a purpose. This method is directly telling people to do something resulting in getting more likes and comments on posts –again having more interaction on your Facebook page.

Interact with your fans!!
Companies who reply to their fans posts and comment on their page tend to be more successful.  This is very important if you want to build relationships between your company and the community of fans. There are many tools you can use to help you monitor your brand and know when people are talking about it. Immediate engagement back to your fans is one thing that can keep your brand ahead of your competitors.  The worst thing you could ever do is send out posts and never reply or engage.
Creatively out of the box. 
Posting or sharing something different than other companies or organizations will make you stand out.  Take the Ice bucket challenge for example, this was a creative "out of the box" way of thinking. Not to mention it is free advertising with a purpose.  It is known nation wide and spreading like crazy. Doing something unique makes you stand out among all other same old stuff.
Giving back to the fans.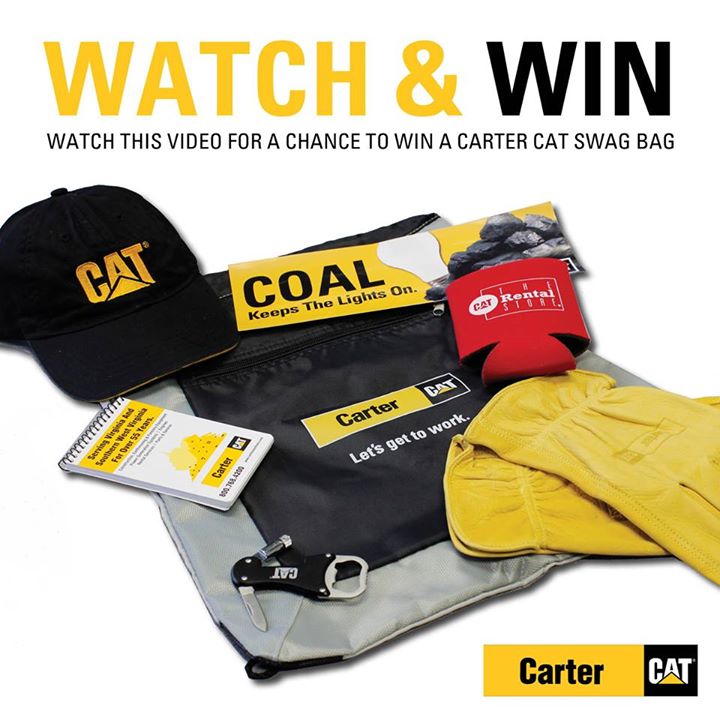 Showing your fans a little love goes a long way. Contests and giveaways are a great way to engage fans and get them to come back to your page.  Use an app to gather information such as emails and locations is a value to you and offering a discount code or giving away a product or gift card gives the fan incentive to enter. Here is an example of a recent giveaway from Carter.
Establish a consistent advertising budget.
Facebook is in the pay-to-play industry. In order to have your content seen in the newsfeed you must put some dollars behind it.  Boosting posts and promoting your page are simple forms of advertising that will produce significant results.
How about those Milestones?
Goals are wonderful to have and once your company hits those – talk about them!  There is a new button on Facebook that makes it easy to share your companies' biggest achievements such as having over 100,000 fans!
All about apps!
Having a great use of Facebook page apps lets fans interact rather just read your posts. These give more understanding and opportunities to what is going on in your company.  This will have fans spending more time on your page than just checking out posts and moving on. Just don't forget to get rid of the apps you do not use anymore.
Using these tips will improve your page and engagement on Facebook. For additional social media strategies and  more info on other platforms check out our Everything You Need To Know posts on Instagram and Pinterest.  The Social Buzz Lab works with many other brands.  Contact us to help build the BUZZ around your brand!