Everything You Need To Know About Pinterest for Business
What is Pinterest?
Should your business be on Pinterest?
Can Pinterest really drive traffic to your website?
Who's using Pinterest successfully?
How can I make my images stand out?
Learn everything you need to know about Pinterest for your brand in this 90 minute training class.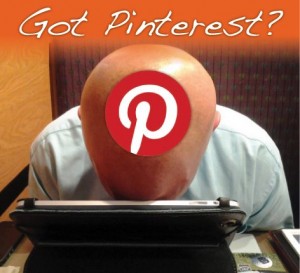 May 3, 2012
9:00 – 10:30am
Best Western Inn at Valley View, Roanoke, VA.
Cost  for seminar is $10 per person, payable at the door.
For additional info contact us.