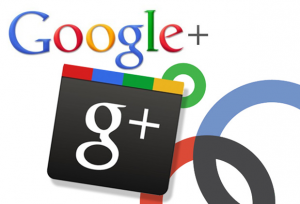 We've been actively creating Google+ business pages for our clients since Google released pages for businesses.  When I'm asked to describe Google+ I often refer to it as Facebook without all of the drama. Many marketers have left Facebook for Google+.  We've even heard debates from those who have questioned if Google+ would make it or if Facebook would eventually win the battle.   As Forbes author  Anthony Kosner wrote, Watch out Facebook, Google, Inc. could catch up.
Data collected by market research firm Trendstream updated its Global Web Index and shows that Google+ is now the world's second largest social network, outranking Twitter which comes in at the number four position.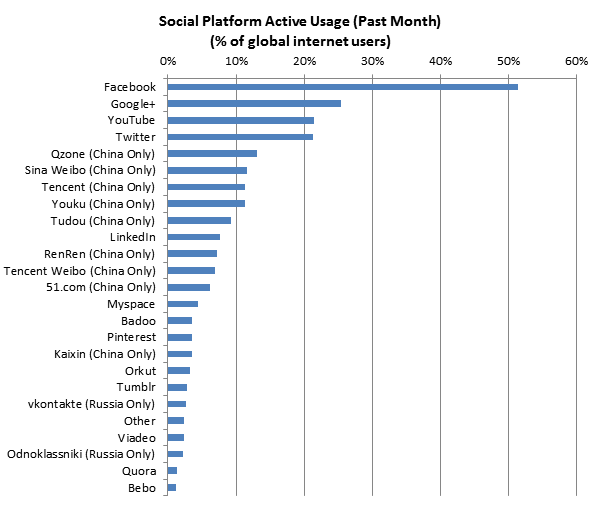 3 Reasons Why Your Business Should Be On Google+
Search Results – your Google+ page will show up in Google search results.  Optimize your business profile with your keywords.  Include keywords in the info section.  Add a link to your website.
Search Results – your Google+ posts will show up in search results.  Include a few keywords in the content of your posts. Each post has a unique URL and will show up in search results. Also don't forget to include hashtags.
Search Results – Upload images and graphics to your Google+ page. Add captions and info to your image. Images will show up in Google Image search results.
In conclusion, you need to be on Google+ because of the benefits you receive from the additional search results that drive traffic back to your website!!  Is that reason enough? Leave your thoughts in the comments below. And don't forget to add the Social Buzz Lab to your circles!