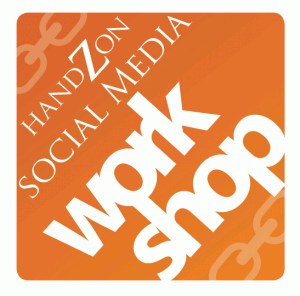 Thanks for registering for the June 7, 2012 Facebook HandZon Workshop!
You will receive an email with specific instructions to do prior to the workshop.  Since you will be receiving a custom graphic for your cover image or a milestone image as an added bonus, we will need a few items from you. We need these items by May 30 to insure proper time to create your profile image.
Logo – we will need a .jpg of your company logo
Tagline
Image – If you have an image you would like used, personal photo, building, sample product, etc.
Please address any questions to erika@webuildbuzz.com or you can Contact us via our Contact Form
Social Buzz Lab
540-632-2623
info@webuildbuzz.com