For Immediate Release
South Peak Forms Media Team
Four local agencies will work to keep the public informed about progress at the luxury community in Roanoke County.
Roanoke, Va. (January 15, 2013) – The South Peak community has announced the formation of a media team that combines the expertise of four local media companies:  Firefli Media of Roanoke, C-Media Company LLC, of Moneta, Sellavision Media LLC, of Moneta and the Carlin Agency Public Relations, of Roanoke.
"Their combined experience will allow us to aggressively market the South Peak community and reach our goals for 2013," said Jeff Barbic, South Peak Director of Sales and Marketing. "This marketing team will keep the public informed as to the advantages of living at South Peak, as well as the progress of the entire development."
Firefli Media will handle South Peak's website development and management, while C-Media will be responsible for the creation and placement of all South Peak advertising.  Sellavision Media will manage video production and The Carlin Agency will provide leadership on public relations and social media with the assistance of the Social Buzz Lab.
South Peak will be marketed through advertising, the news media and a strong social media campaign.  People who are interested in South Peak will be able to "like" the community on Facebook and follow on Twitter as well as other social media. The website will be updated regularly and people can sign up for an e-newsletter as well.

###
About South Peak:  South Peak is a new, unique, luxury community featuring unimpeded views of downtown Roanoke and the surrounding mountains.  When completed, South Peak will combine condominium residences, residential home sites, retail shopping, restaurants, office buildings and a hotel.  Located adjacent to Hunting Hills, the South Roanoke area and the Blue Ridge Mountains, South Peak is intended to offer a luxury lifestyle solution for people of all ages.  For more information please visit www.southpeak.net or call (540) 904-2403.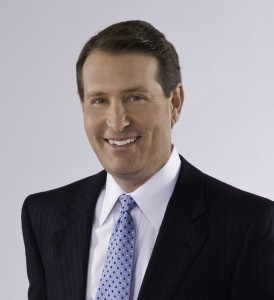 Contact:
John Carlin
carlinagency@gmail.com
540.815.0669